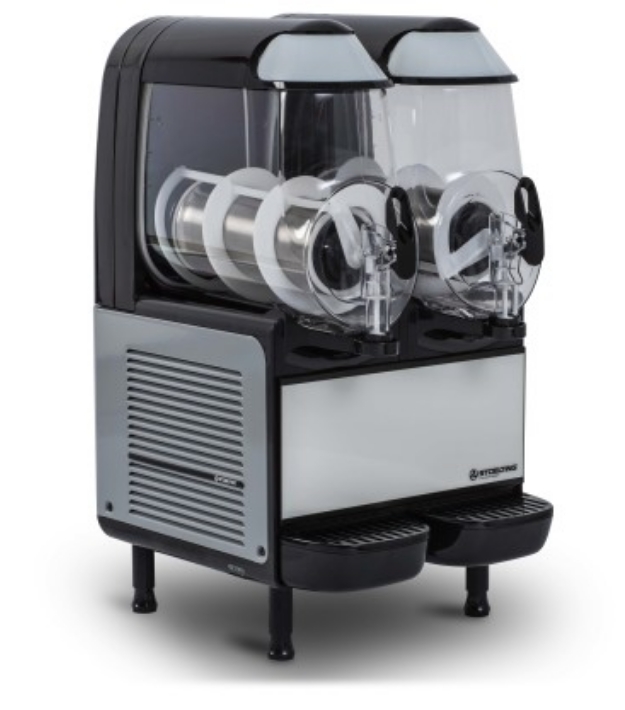 Kool Technologies is your authorized Stoelting distributor for all of Illinois and Michigan, Northern Indiana, and Eastern Missouri
Our company specializes in providing you with the best refrigerated restaurant equipment, including Stoelting Soft Serve Machines, Vertical Batch Freezers (premium ice cream and gelato), Continuous Flow Freezers (frozen custard) and Frozen Beverage Machines (margaritas, mudslides, and daiquiris).

We are the leader in refrigerated restaurant equipment distribution, service, and repair for the past 8 years. Our customers include some of the top Illinois, Indiana, and Chicagoland restaurants, bars, nightclubs, and sports venues, including Dairy Queen, Culver's, Brown's Chicken, Oberweis, and Sam's Club.

Kool Technologies is your gateway to the finest refrigerated restaurant equipment, parts and service in the industry!
Established in 1987. Specializing in Selling and Servicing Refrigerated Restaurant Equipment including, Soft Serve & Slush Freezers, Walk-In Coolers & Freezers, Display Coolers and Freezers, Ice Cream Display Cases and Ice Machines. Kool Technologies, Inc. has always been confident with the Quality Construction of the Equipment we Represent, which is backed by the Best Warranty in the Industry!