History of Kool Technologies
Established in 1987. Specializing in Selling and Servicing Refrigerated Restaurant Equipment including, Soft Serve & Slush Freezers, Walk-In Coolers & Freezers, Display Coolers and Freezers, Ice Cream Display Cases and Ice Machines.
On November 15, 2002, Kool Technologies, Inc. became the exclusive Stoelting Distributor for North/Central Illinois and Northern Indiana. We also sell/service all major commercial refrigeration brands.
Stoelting's Equipment
We distribute Stoelting's Equipment through a network of over 70 Reputable Dealers. Our Dealers include Foodservice Distributors/Equipment Division and Refrigeration Companies that have completed Stoelting Factory Training for Service and Sales. We provide a Dealer Network that covers all of our Territory in Illinois, Michigan, Eastern Missouri, and Northwest Indiana.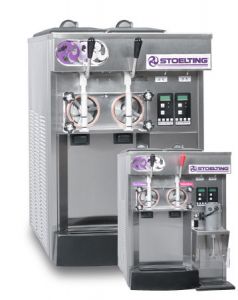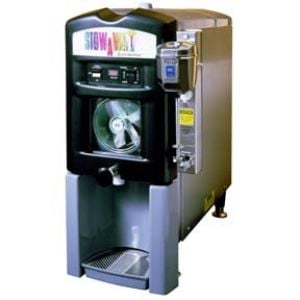 Early Days
As former President of Kool Technologies, Inc., David's history started in 1976 with employment at Stoelting's headquarters in Kiel, WI as a Service Technician and Trainer for their Distributor Service Network throughout the United States. He became a Sales Executive for a Stoelting Distributor in Texas and then returned to the Midwest Selling and Servicing Stoelting, Manitowoc and Master-bilt Refrigerated Restaurant Equipment.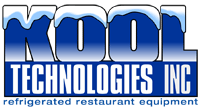 Kory started with the Kool technologies in 2004 as a service technician. He moved his way up to a service manager and handled customer service. After growing and learning with the company for over a decade Kory had the privilege to purchase the company in 2018 from Kristine Schmitz

Kool Technologies, Inc. has always been confident with the Quality Construction of the Equipment we Represent, which is backed by the Best Warranty in the Industry!